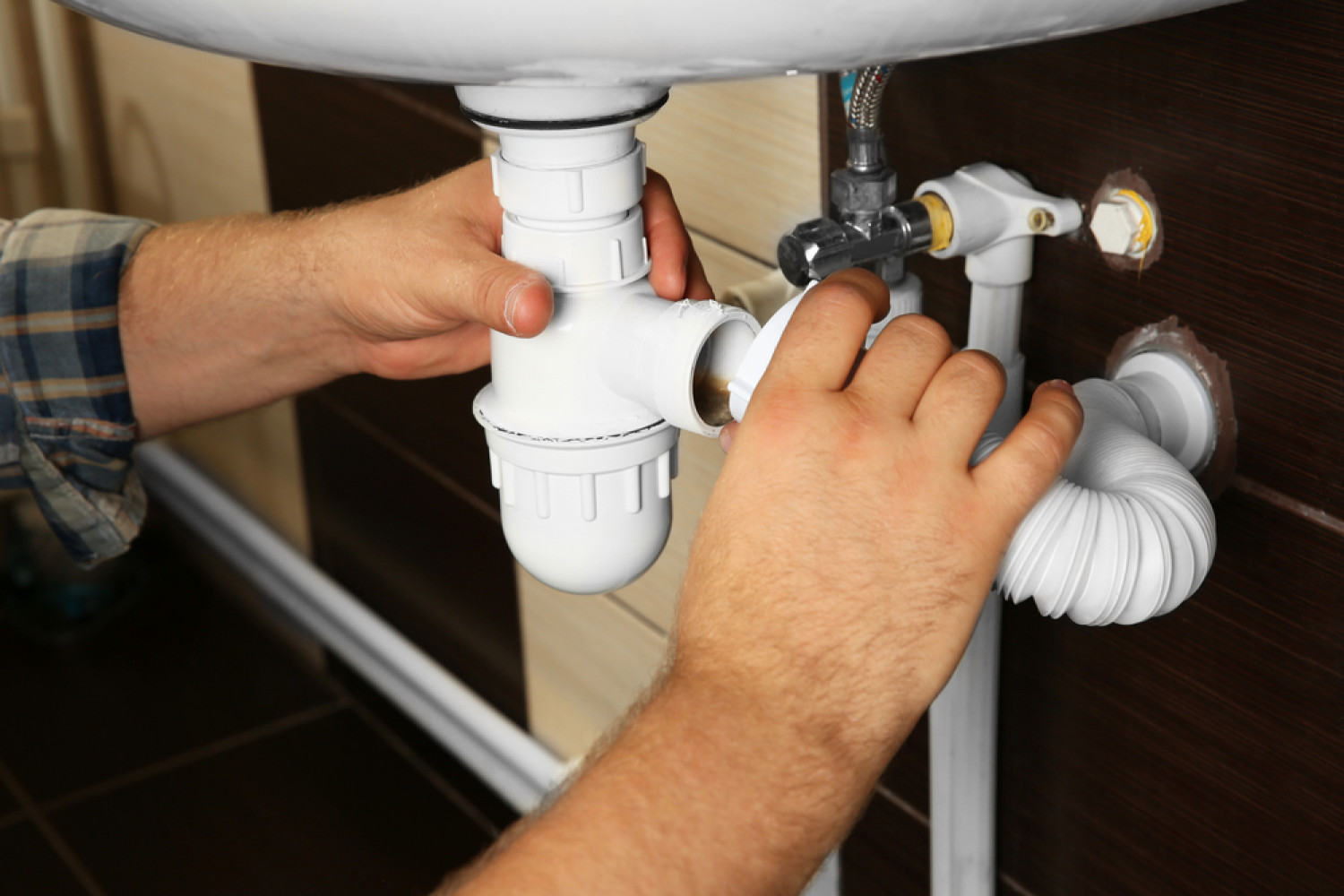 Don't Let Water Pool in Your Plumbing Fixtures
Get clogged toilet repair services in the Tampa, & Citrus Park, FL areas
Bad smells, gargling sounds and pooling water above your drains can all indicate that you have a clog. If you suspect your drain is clogged, turn to Rahn Plumbing for clogged drain repair services in theTampa, & Citrus Park, FL areas. We know how to unclog drains efficiently by snaking them, so you can rest assured we'll get rid of your clog in a timely manner.

Email us now if you have a clogged drain in your bathroom. We offer speedy clogged sink and clogged toilet repair services.
Learn More
Why you need to unclog drains quickly
A clog may be something you can put up with for a while. However, you'll be putting your property at risk the longer you go without clogged drain repair services. If you don't remove the blockage in your system, you could end up with:
Bacterial growth in your system
Backflow and other water issues
Bad smells that keep you out of your space
Serious problems like backflow and pooling water can cause water damage to your property and make matters worse. To prevent your plumbing issue from getting out of hand, reach out to us today and arrange for clogged toilet repair services.